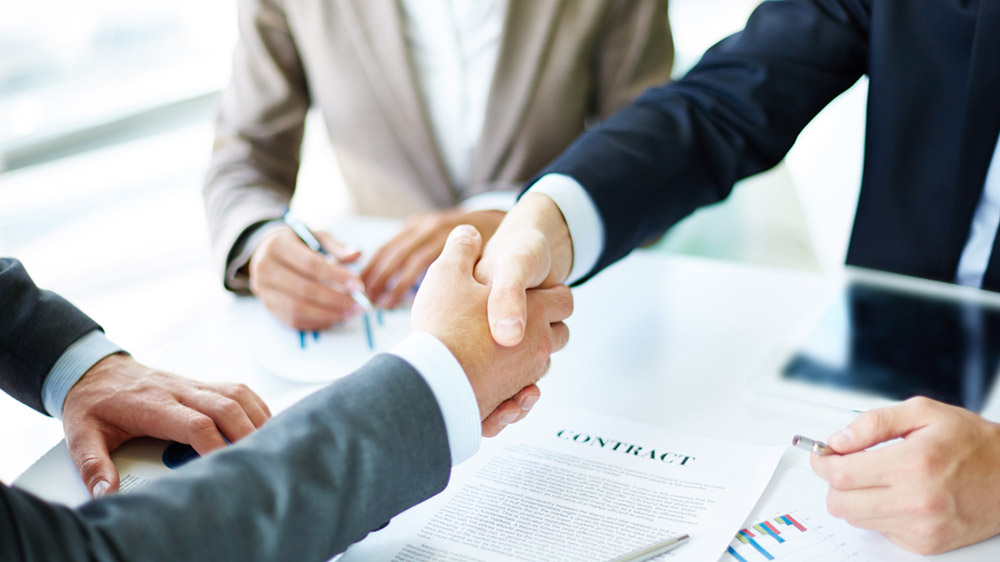 Legal Professionals Est. 1974
Krimizis law firm is advising clients in Greece and abroad on Greek Law.

We are a boutique law firm, providing high quality legal services est. 1974.

We are advising our clients to sort out their issues, while staying ahead of the market.

Trust is the key to the lawyer - client relationship.

our services
FIELDS OF EXPERTISE

We are providing high level, but reasonably priced legal services only in civil and commercial law.
We are experienced in contract drafting, litigation, IP and corporate law.

CAREER
SEND YOUR CV

Always interested to meet new talents..